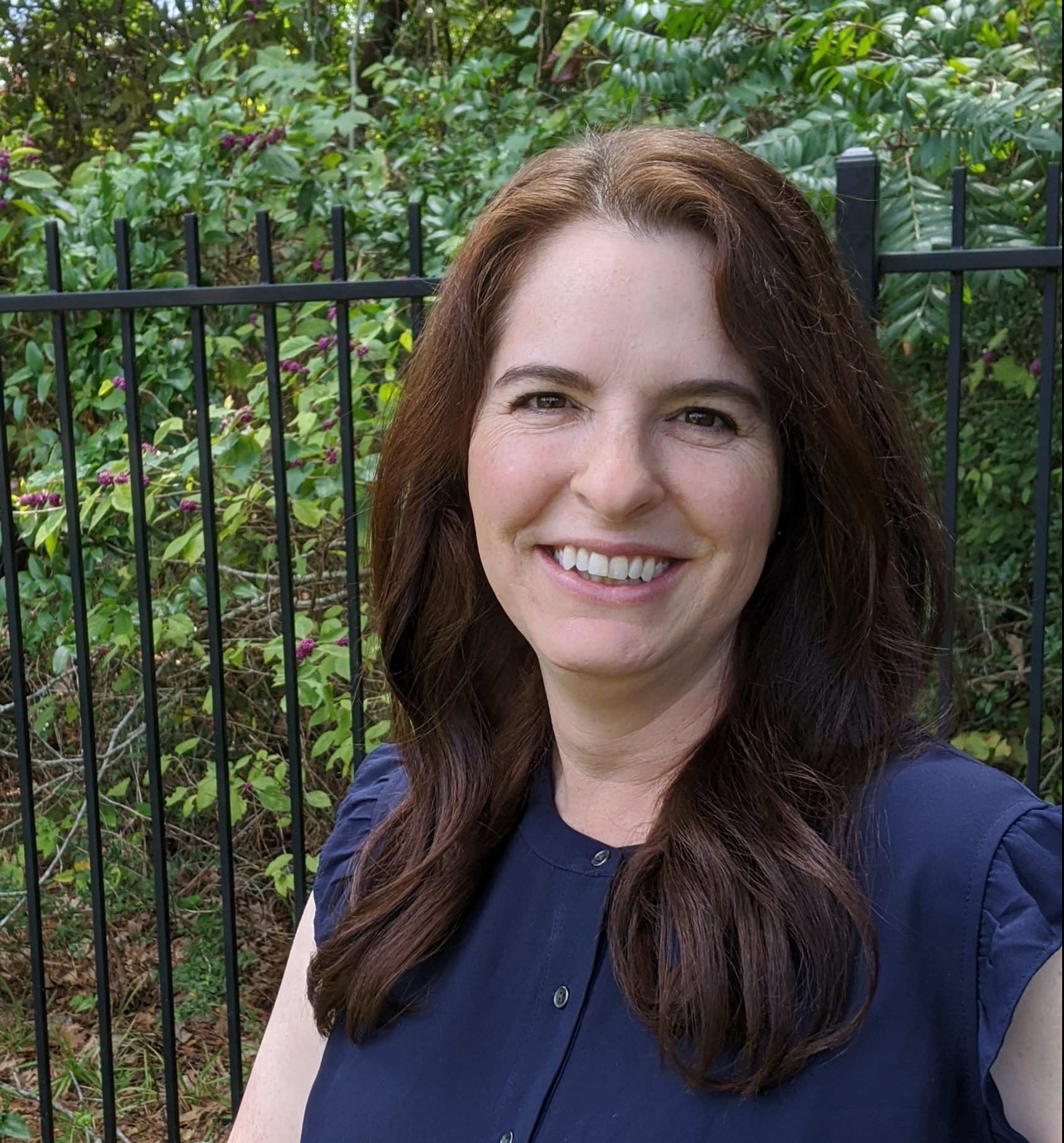 Mason Bell is a talented author based in South Texas, known for her engaging stories that are fun for kids and families alike. Growing up, Mason attended public schools before earning an Associate of Arts degree. Putting her education on hold to raise three children, she embarked on a successful writing career later in life.
Vivid imagination and passion for storytelling are evident in her body of work, which includes the popular Sophie Mae Adventure series, the Galactic Fun Park series, and many other short stories. Their compelling plots, memorable characters, and immersive settings that transport readers to new and exciting worlds characterize her books. Mason's writing has earned her a dedicated following of readers of all ages who appreciate her unique blend of humor, heart, and adventure.
For Mason, imagination is everything when it comes to writing. Her belief in the power of creative thinking is reflected in her stories, which encourages readers to be daring and explore the possibilities of their own imaginations. Mason's love of storytelling extends beyond her writing, as she enjoys attending The Woodlands Writing Guild, which promotes literacy and the joy of reading.
Mason currently lives in South Texas with her husband and two cats, Frodo and Fat Hobbit. When she's not writing, you can spot her at a theme park, exploring the great outdoors, or simply enjoying a good book. With her passion for storytelling and her boundless creativity, Mason Bell is an author to watch in the years to come.