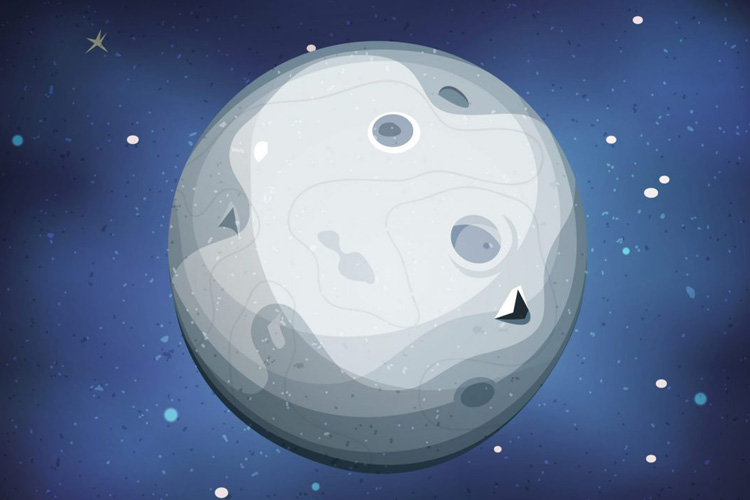 Since my days working double shifts at Six Flags Over Texas, I've thought about the critters that live in the secret places behind wooden fences and rides hidden by the overgrowth of wisteria vines. They never came out in the daylight, and only after the park had been silent for a few hours.
Galactic Fun Park will entertain and delight not only those who have worked in the theme park industry but also those who put the stress of life on hold for a few hours of awesome roller coaster time!
But don't take my word for it! Check out these reviews.
"Bell takes us on an unexpected adventure in the most unusual locations within Galactic Fun Park. Engaging characters and immersive scenes offer the reader a true journey filled with laughter and tears. Galactic Fun Park is not only an entertaining read, but a wonderful introduction of teamwork and empathy to young readers. A great ride for the entire family to share together!" –American Coaster Enthusiasts
"Based on its gorgeous writing, unique theme park backdrop, and riveting story, Galactic Fun Park easily earns a five out of five-star rating. This is a must-read for animal-loving middle-grade readers who are fans of other animal-centric books like Charlotte's Web, Mrs. Frisby and the Rats of NIMH, or The True Blue Scouts of Sugar Man Swamp. It's well worth checking out for kids, teachers, and parents alike." -Jennifer Webb, Reedsy Discovery