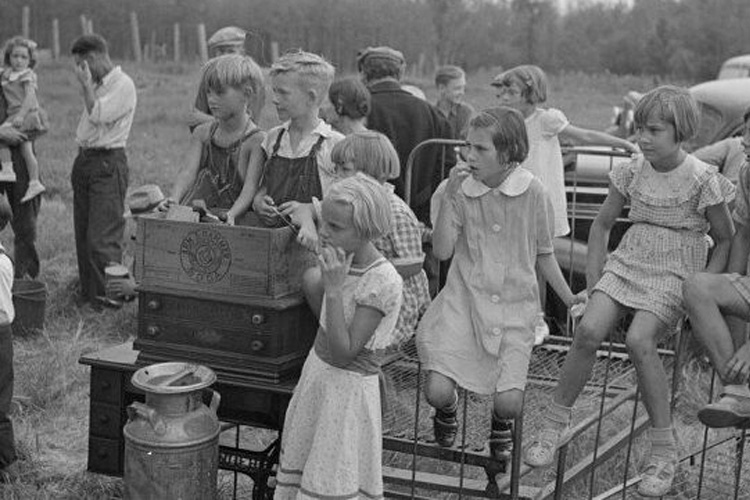 Economic hardships and drought induced crop failures are the top news stories of today, like the end of the world is near. But if we look to the past, we'll rediscover how we survived one of the worst times in human history-The Great Depression and The Dust Bowl.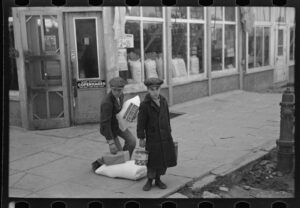 The Dust Bowl ravaged farms across the Heartland of America beginning in 1930. Many farmers of the day had the impression that the rains would follow the plow. But farming practices and a bit of unusually dry weather turned the once fertile ground to dust, creating food shortages and a world economic disaster labeled the Great Depression.
My Sophie Mae Adventure series is a historical fantasy set during this time.
The Most Magical Beginning and The Most Spectacular Traveling Box are set during 1933 and 1935. The books gently present food scarcity and the vast homelessness through many viewpoints ranging from the average 15-year-old to the senior citizen who'd lived through World War I and the Spanish Flu.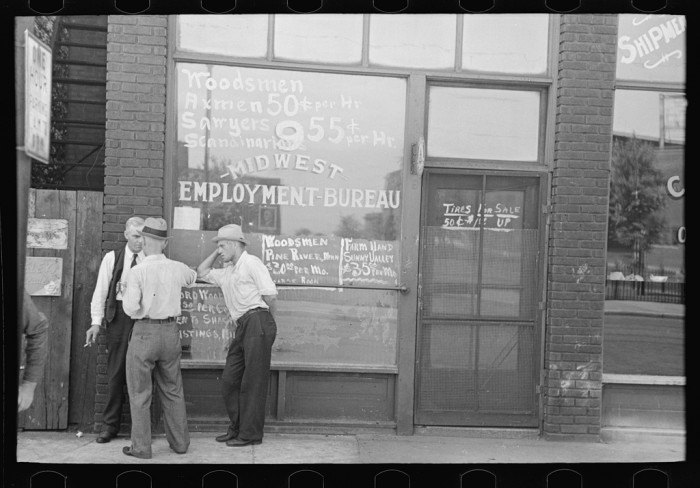 On the heels of the Dust Bowl was the Great Depression. The Most Perilous Sideshow and The Most Mystifying Potion touch on the growing unrest and economic hardships between 1937 and 1939-the precipice of World War II. Sophie Mae and her family take up causes close to their hearts, like building safe homes for families and feeding the poor.
I balanced the heavy setting with a good heaping of magic. A house full of invisible people, a sassy elephant, and rooms that transform into whatever can be imagined are weaved into the historical facts, keeping kids engaged and learning.
Read for the fantasy and stay for the history.
I promise you'll enjoy the adventure!