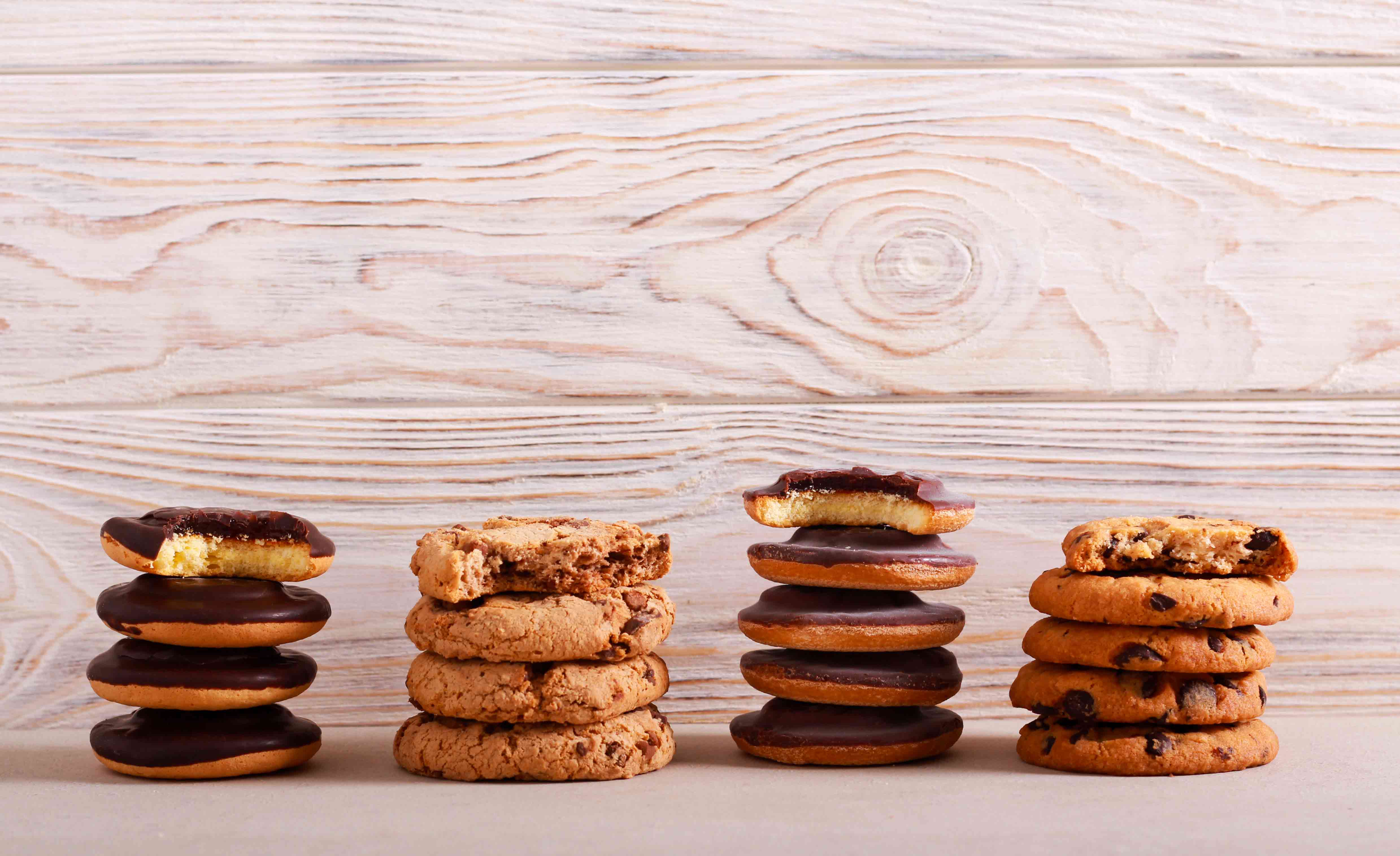 It happens this time of year. Every year. Sides are taken and cookies are consumed.
Yes, I'm talking about Girl Scout Cookie Season.
Interesting that as a country we have an official season in which various flavors of delectable cookies are peddled by young girls in badged vests. The office kitchen, grocery store, and even the local taco shops have competing tables of adorably cute kids with huge smiles, rendering each of us defenseless to their sugary goods.
So lucrative are these tasty pastries that we remember to bring extra cash or even charge them to our credit cards, which draw interest. Interest on cookies. What's in those things?!
And yet, we argue over the ethics of this yearly ritual. "The cookie company is using kids to push their products. How sad!" "You've got it wrong. The girls are learning entrepreneurship and good work habits!"
Argue these points till March, but I have a different take on these deceptive treats. Why are they sold in February?
The start of each new year often coincides with resolutions to lose weight or improve general health, all of which I'm certain we can agree are wonderful goals. February rolls around, kicking health concerns to the curb at the sight of darling kiddos in green vests. Three boxes of thin mints later and it's back to hedonistic foods for the remainder of the year!
I propose Girl Scout Cookie Season be pushed back to November―the season of gluttony that precedes the optimism of a new year. Imagine cookies on Thanksgiving trays, at Christmas office parties, and, more importantly, left out for Santa! Cookies, whose value rises each year, would make the finest Christmas present. And don't overlook the marketing opportunities. Coca-Cola knows the power of the season on the bottom line. Timing in business is everything, a lesson that might assist the 'young entrepreneurs'.
With all this said, I'm still inclined to still buy a box or two. Not for the cookie manufacture and not for the educational aspect, but for the kids. These girls are giving up their free time to sell cookies at the encouragement of the adults around them and the manufacturer's promise prizes beyond their financial means.
We've all been that kid who wants to sell the most wrapping paper, trash bags, mattresses, cookie dough, chocolates, candles, and honey baked hams, all for the glory of that shiny new bike. If a Girl Scout is willing to sacrifice for the grand prize at the end of the cookie rainbow, who am I to crush that dream?
Thanks for reading! Now, go get some boxes.