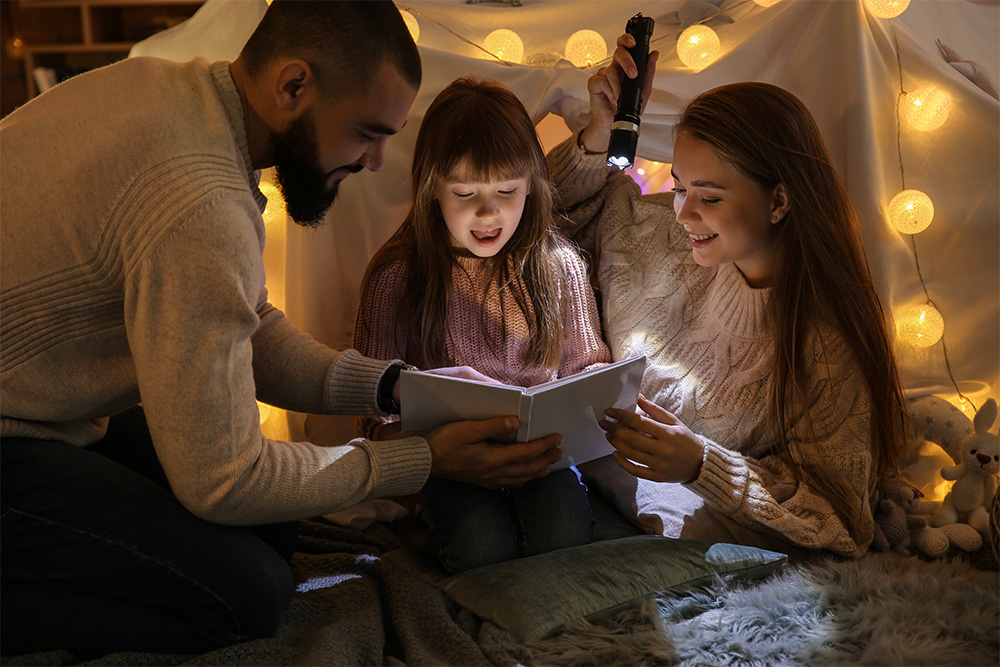 Human beings are creative creatures. Whether it be problem solving, money management, or art, finding alternative solutions in a chaotic world is a true skill. And this is certainly true for my own household, but my focus tends to be creativity in storytelling.
What better way to spend an afternoon than dreaming up new worlds and the characters that live within? A world of your own making―on the page for the entertainment of the masses.
Childhood gave me the freedom to roam and cultivate a healthy imagination. But creativity is a tricky beast. Ideas for new projects flood the mind, competing for my attention and distracting me from the current work in progress. What other choice is there besides jotting them in a notebook neatly tucked into the Drawer of No-Distractions? Sad, I know.
"Great things are done by a series of small things brought together."–Vincent van Gogh
Long stretches of drought always pull me back into the notebook. Truly bad ideas are scratched. Better ones are crafted into short chapters, giving them a chance to shine. An idea built on friendship, understanding, and love will rise to the top.
Writing Middle-Grade and Children's Fiction is a choice I'll never regret. My books are written for both quiet reading and reading aloud to encourage adults to snuggle with their kids, creating memories they can recall throughout their entire lives. And don't forget, early reading is an indicator of lifelong success.
So, when you have a minute today, notice the kid in your life. Could he use some downtime with a safe and fun book? A fluffy blanket, good story, and the warmth of love is just what winter, and our youth, need most right now.