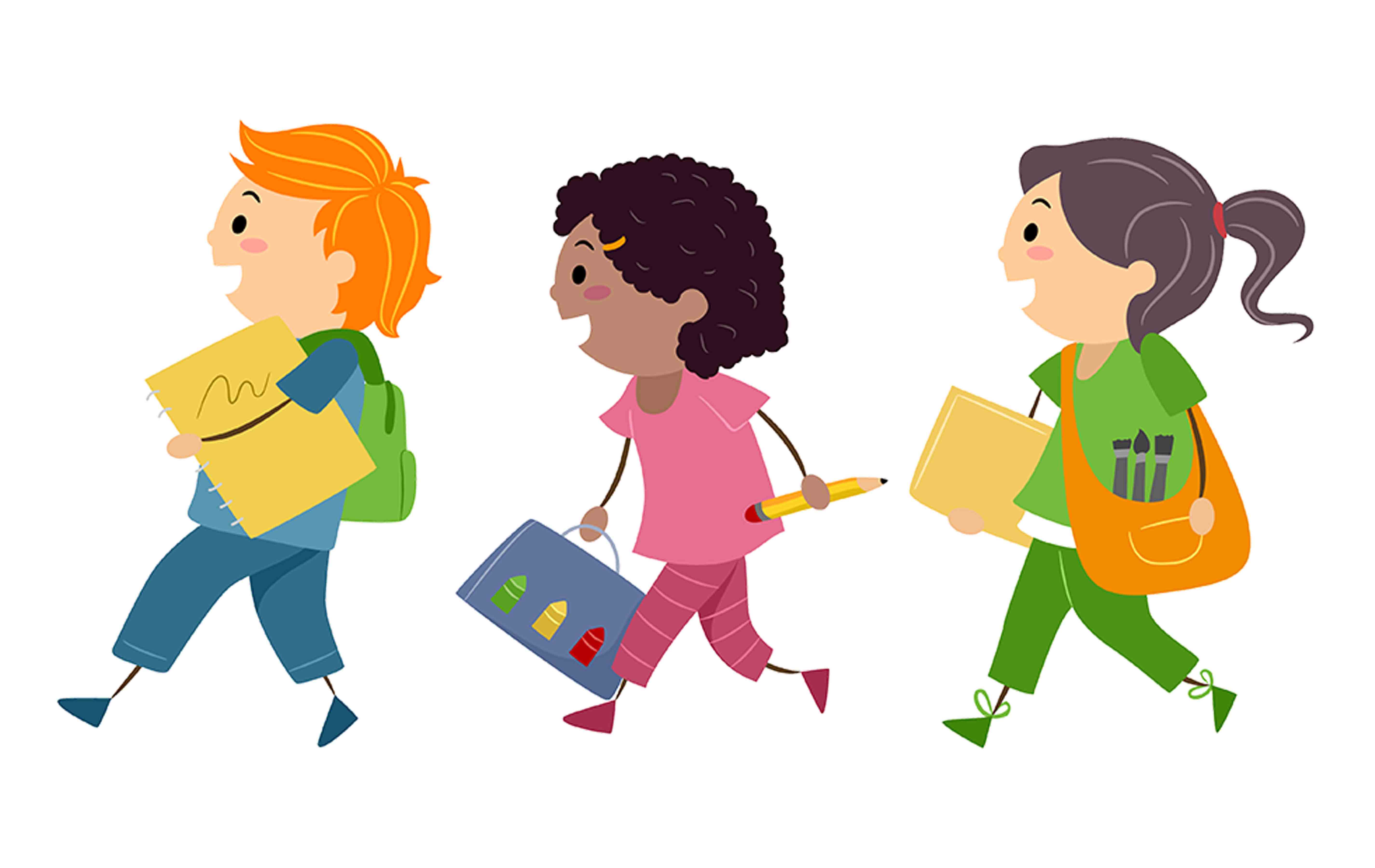 Long ago, my school-age kids were allowed Spring and Winter Break. Three weeks during the regular school year for rest and family―a great idea, but not enough to prevent burnout.
This burnout became a regular topic at the dinner table. My youngest questioned why she had to join a club at school in the middle of the day. Why not give her the choice to head home early to complete the ever-increasing piles of homework?
So, call me surprised when I noticed this last October that the school parking lots were empty, and kids were playing from dawn till dusk. Then I noticed it again, in February. What was happening?
A quick search of the local ISD website produced an updated calendar that partially answered my question. The kids now had six weeks of holidays/breaks, not counting summer.
If you are an adult, you have my permission to feel shafted!
October, November, December, February, and March each have at least one week-long break.
I was conflicted. From my experience, I considered the idea of giving the kids free time for fun activities a good one. After all, even adults need a break now and again. But my thoughts turned quickly to the families without the ability to take time off from work to watch kids for the three extra weeks. Such a change would be challenging.
But why change the schedule at all? It's not year-round school.
I'm inclined to believe it results from the covid lockdowns. Many teachers I've spoken with explain the difficulty of kids returning to the classroom, ranging from short attention spans to understanding why they couldn't learn from home as before (this last point is what a child might believe).
Giving the kids more breaks could wean them back into the schedule while giving them time for the freedom of childhood. The district is taking quite a risk, but it could be what both the kids and teachers have needed for some time.
My days of rushing kids to school are done, so I have no real opinion on the schedule change. Just curious about what prompted it.
Do you know why the extra breaks have been adopted? Have they done this in your school district?