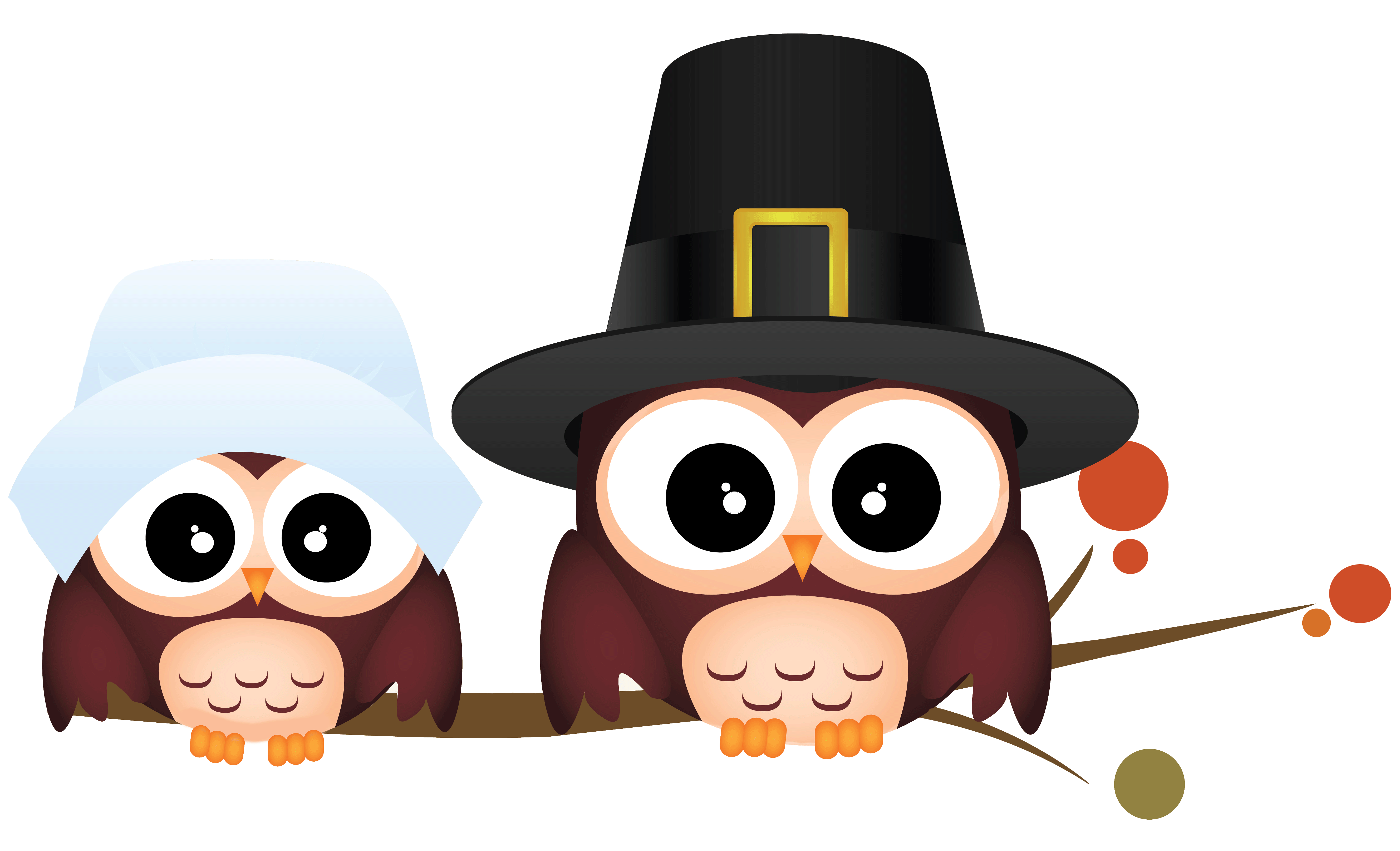 I want to say I came up with all these fantastic ideas, but this is not my forte. Instead, I've saved you the trouble of doing a Google search for fun kid ideas. These ideas are great for boys and girls alike. A few pages might take a bit of scrolling.
Everyone with kids and grandkids should have a football or soccer ball lying around (make sure they are in good working order-no peeling soccer balls!) Consider a turkey pinata with candy and dollar bills. The point is to entertain and spend time with the kids while being a kid yourself. That's how memories are made!
Have a terrific Thanksgiving in whichever fashion your family celebrates!
Gobble-Gobble!